Precision roller grinding
Precise roller grinding is an essential step in ensuring a perfect roller surface, which in turn is crucial to efficient operations and optimum quality of finished products. With this in mind, Hannecard provides regrinding and profiling of covered rollers for its customers.
Along with grinding, drilling and grooving can also be provided.
To guarantee optimum performance of the grinding profile, Hannecard carries out nip measurements (static and dynamic) and conducts a wear-profile analysis.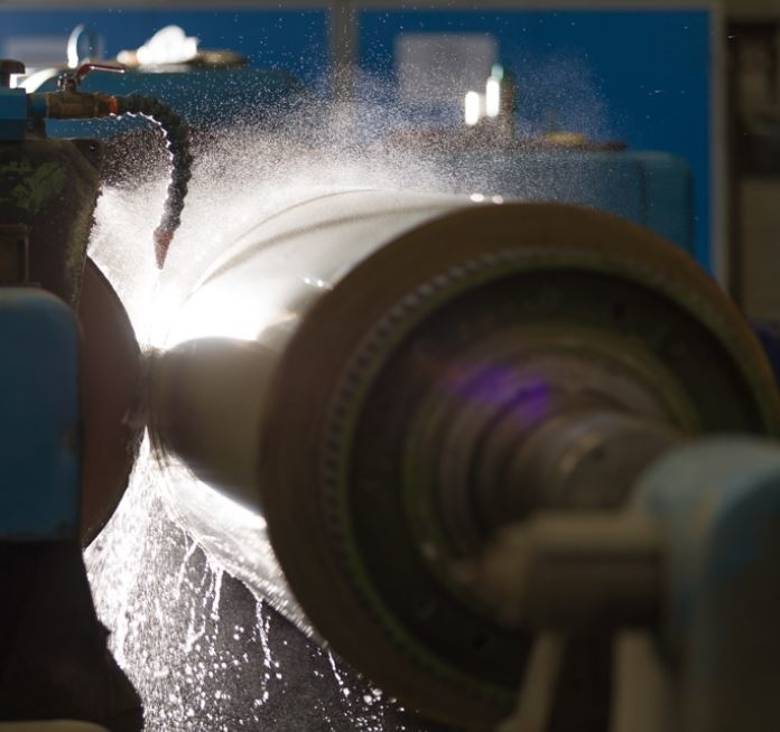 Find your roller covering solution
Broad range of industries