Elastomer parts
Click here to discover our brand new website: www.hannecardparts.com/en/
In parallel with activities related to covering, Hannecard has also built up a solid basis of expertise in the field of extruded profiles and technical molded articles. Its experience in hand fabrication and the molding of rubber and polyurethane items enables Hannecard to provide custom-made, high added-value elastomer parts for many industries. Hannecard's customers are highly diverse, and come from sectors including maritime and nuclear; mining and extraction; energy, oil and gas; seals and machinery; and the metal and chemical industries, among others.
Working in close cooperation with you, Hannecard's technicians can create the precise extruded profile or molded parts that you need, based on the dimensions and specifications you provide. We are always eager to help you select exactly the right type of elastomer, and our team of experienced professionals are on hand for dedicated follow-up for your project.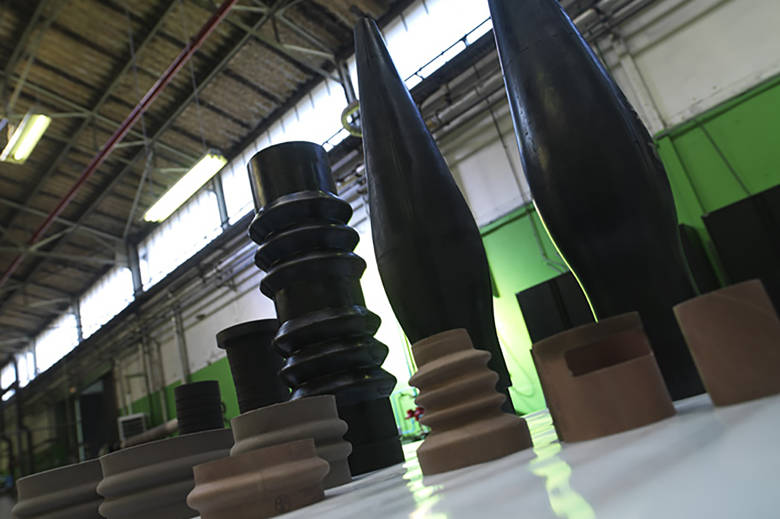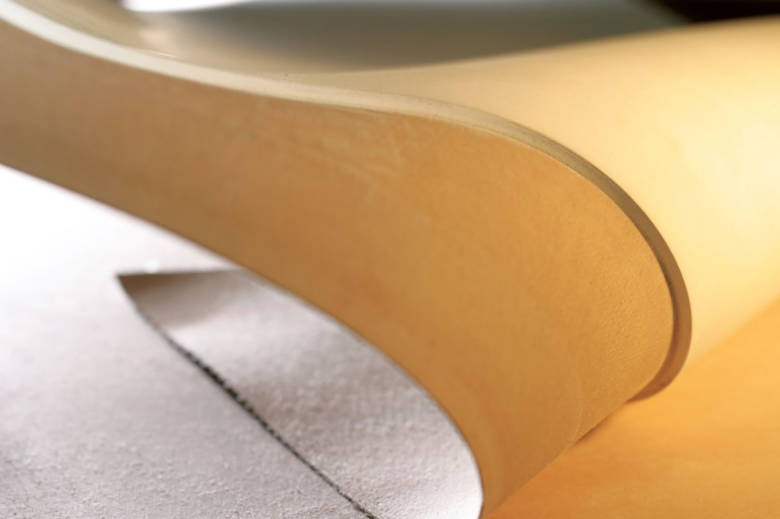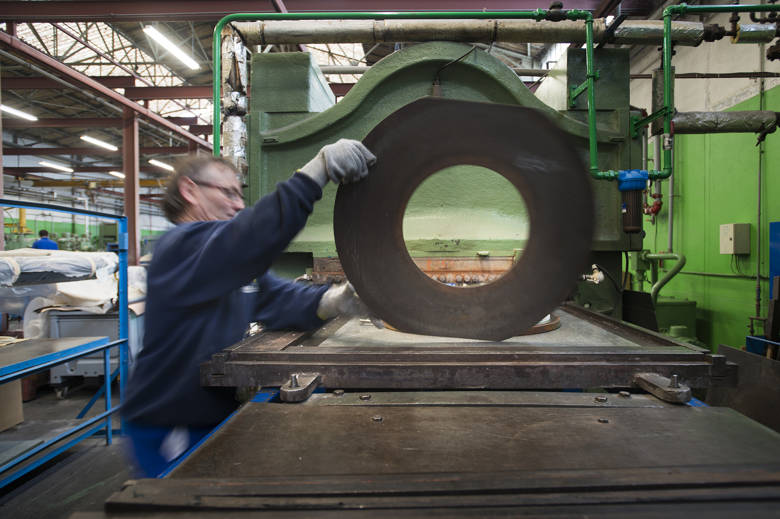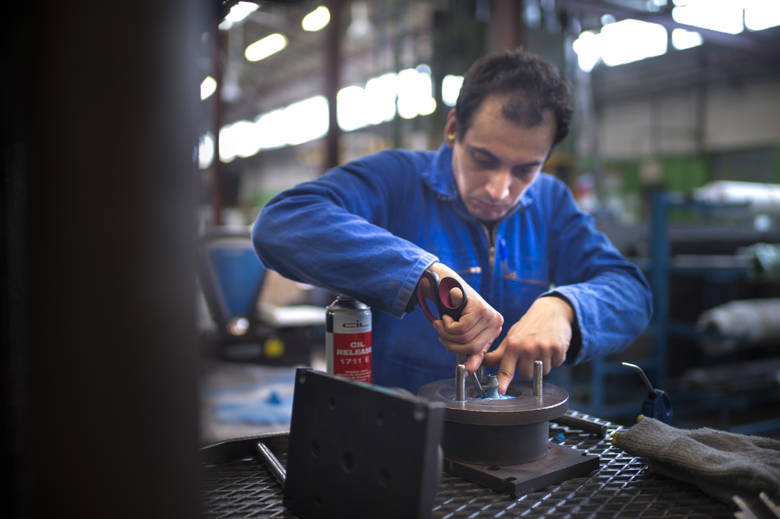 Products
Molded rubber and polyurethane parts
Hannecard provides a wide range of highly resistant custom-made molded elastomers parts and is expert in two molding technologies: compression molding and compression transfer molding.

Characteristics of molded parts

Hardness range from 10 to 98 Shore A
High abrasion resistance
Mechanical strength
Aesthetic finish
Production of very small parts (volume of a few mm³)

Our molding capacities in rubber:
2,000 x 1,000mm x 500m
Maximum closing pressure of 2,200 tons
Moulding by compression and compression/transfer
Our molding capacities in polyurethane:
2,000 x 2,000mm x 8,000mm
Extruded rubber profiles
Hannecard extruded profiles have provided optimum solutions in sectors ranging from ports and shipbuilding to the nuclear and chemical industries, and in construction applications such as viaducts, bridges and more
Our extrusion capacities:
350 x 180mm cross cut dimensions
33,000mm straight length
< 33 kg/linear meter
Hardness: 20 to 90 Shore A

Textile-reinforced blankets and rubber sheets
Contact us for more information.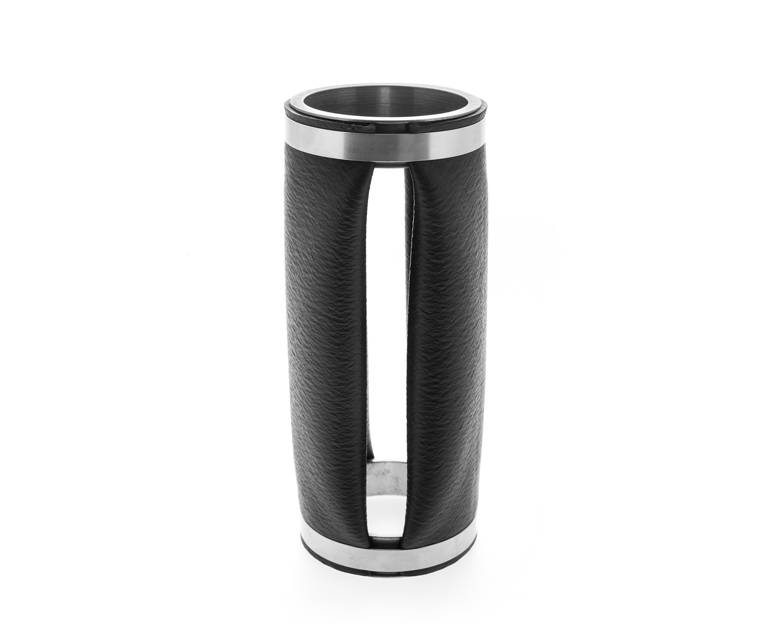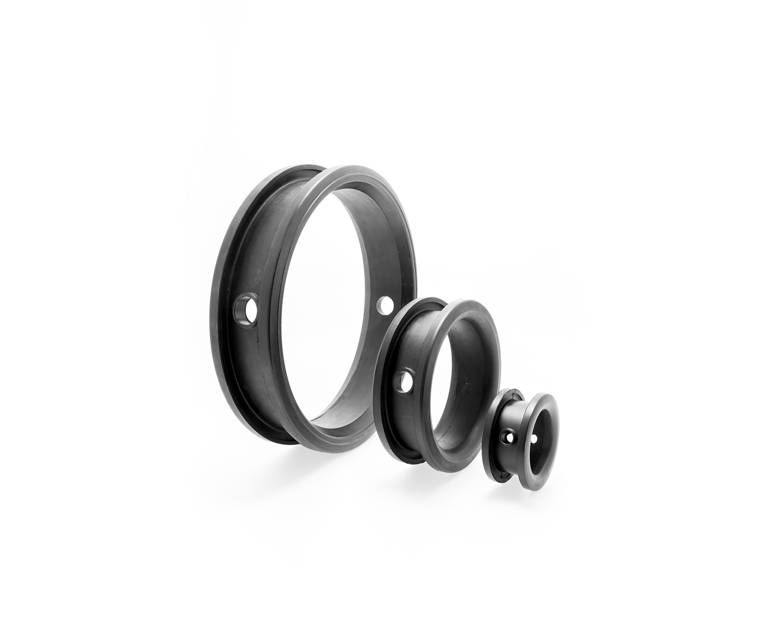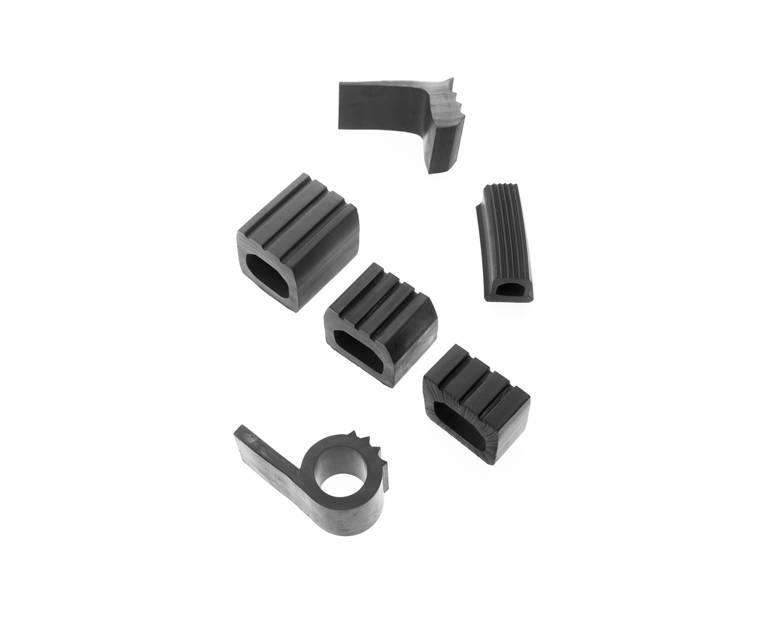 Services
Besides all of this, Hannecard also offers a wide range of services.
Numerical simulation
2D and 3D simulation
Analysis of part performance in end-use setting
Custom development
Definition of adapted elastomer types
Specific tests as required by customers
Analysis
Analysis of existing elastomers
R&D lab
Surface protection
the Beugin Garay Group is a Hannecard subsidiary that was created to develop on-site work services.
Beugin Garay, a European leader in surface protection for over 50 years, offers global surface protection solutions to protect against corrosion, abrasion and chemical erosion.
We offer a wide range of products and services.
Rubber linings for processing equipment, for use in pickling tanks, reactors, columns, storage tanks
Piping, ventilation and agitation elements that protect against abrasion
Protection of offshore metal structures
Floor protection systems for use with extreme chemical and/or mechanical aggressors
Acid-proof tiling
Brick lining for chemical processing equipment
Each product and service we offer is developed, designed, manufactured and applied according to the specific requirements of our customers.
If you need a specific surface protection solution or would like more information about our products or services, please visit us at www.beugingaray.com.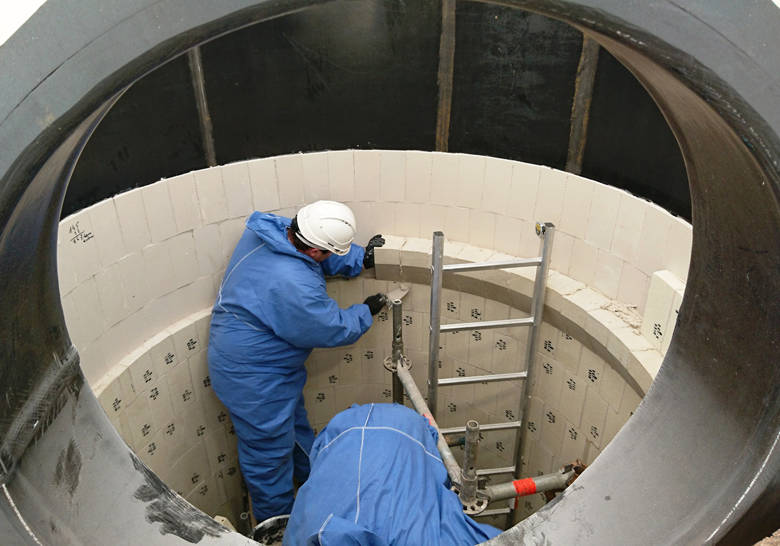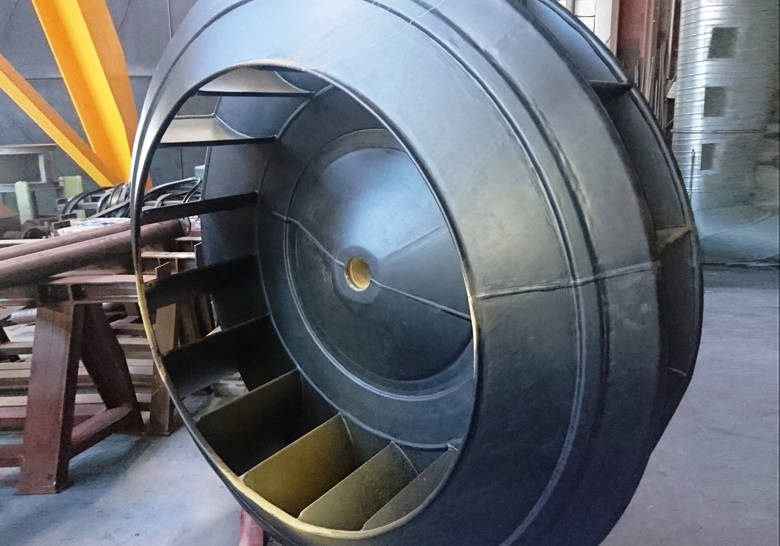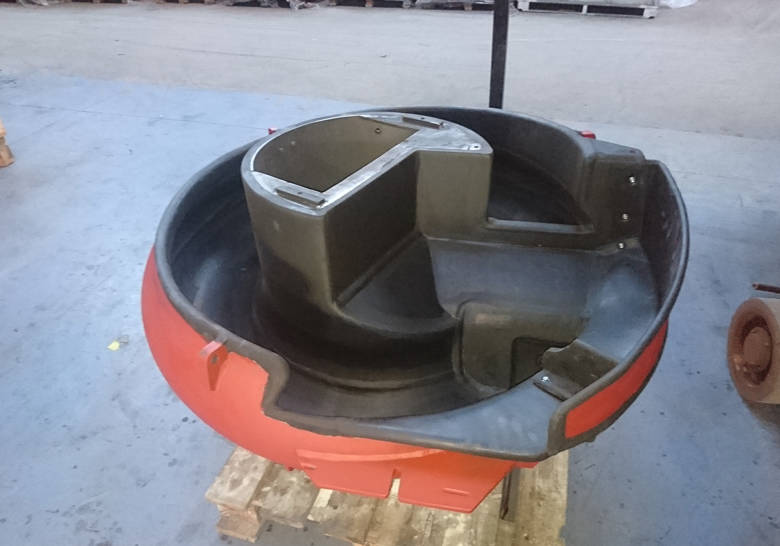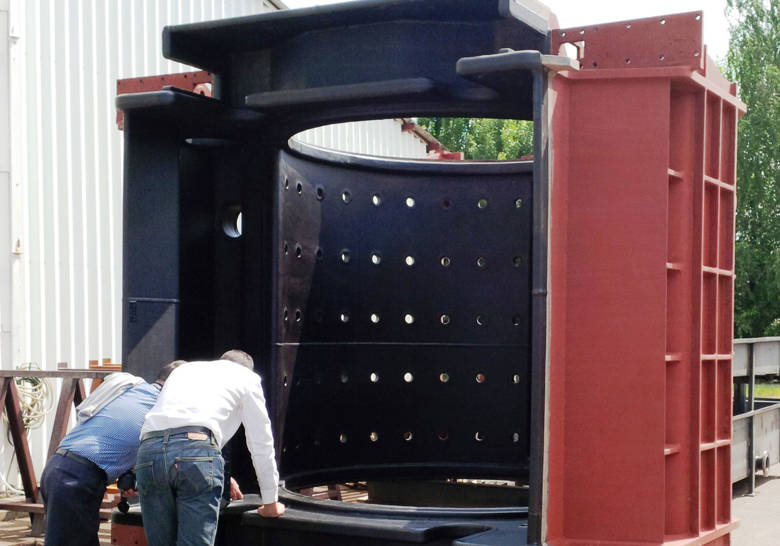 Find your roller covering solution
Broad range of industries