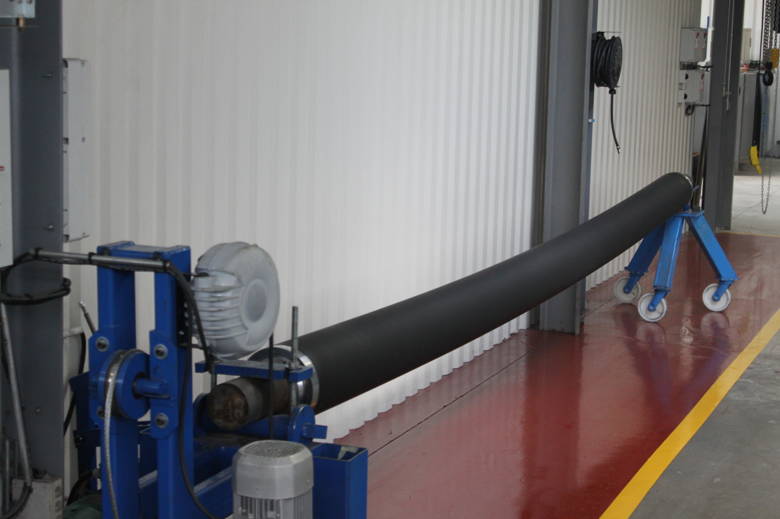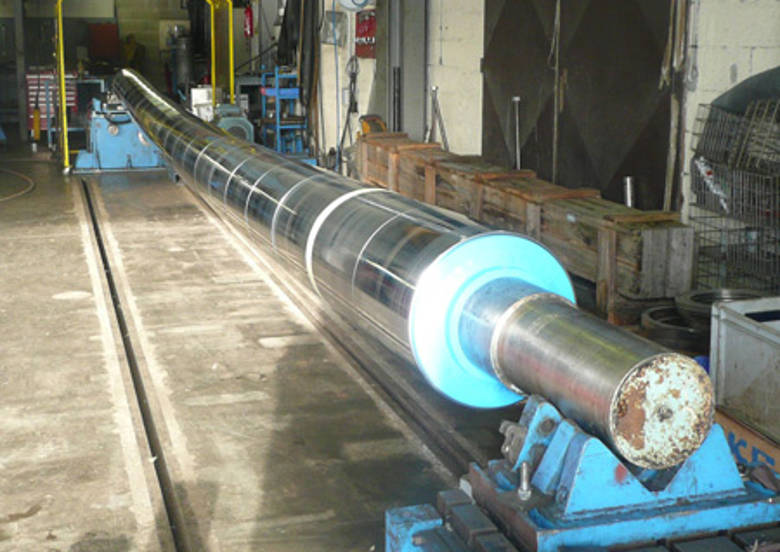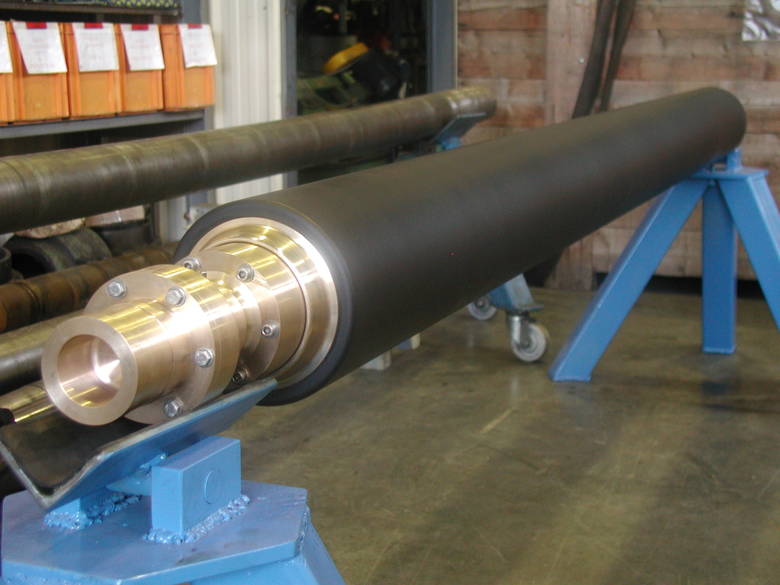 New roll bodies & spreader rolls
Hannecard can supply new roll bodies, shells and spreader rolls. Customers can also rely on Hannecard for inspection and expertise as well as for optimization of roll systems when needed. Optimization is crucial for maintaining machine efficiency and paper quality while reducing maintenance costs.
Furthermore, Hannecard offers spreader roll overhaul for all brands.