Industries
Find your solutions by industry
Hannecard provides roller coverings for every industrial process. Thanks to our wealth of experience and constant innovation, you can be sure that you will always have the best possible roller covering solutions.
Hannecard, worldwide presence
Think global, act local
Since 1896, Hannecard's dedicated employees around the globe have worked diligently to achieve measurable improvements in production efficiency and quality for all of our customers. Hannecard has a strong international focus that is aimed at addressing our customers' needs as effectively as possible.
Today Hannecard is recognized as an internationally leading group of companies. It has production units worldwide, including 11 in Europe and Russia and 9 joint ventures around the globe. Hannecard is never far away from you.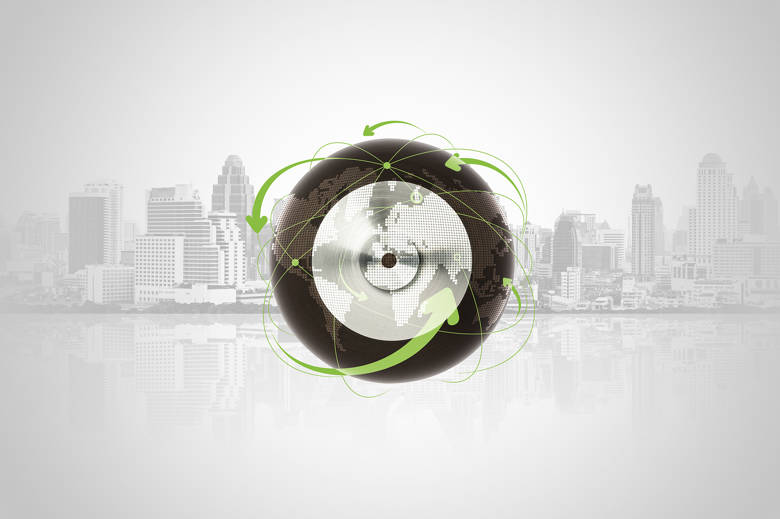 We build strong relationships