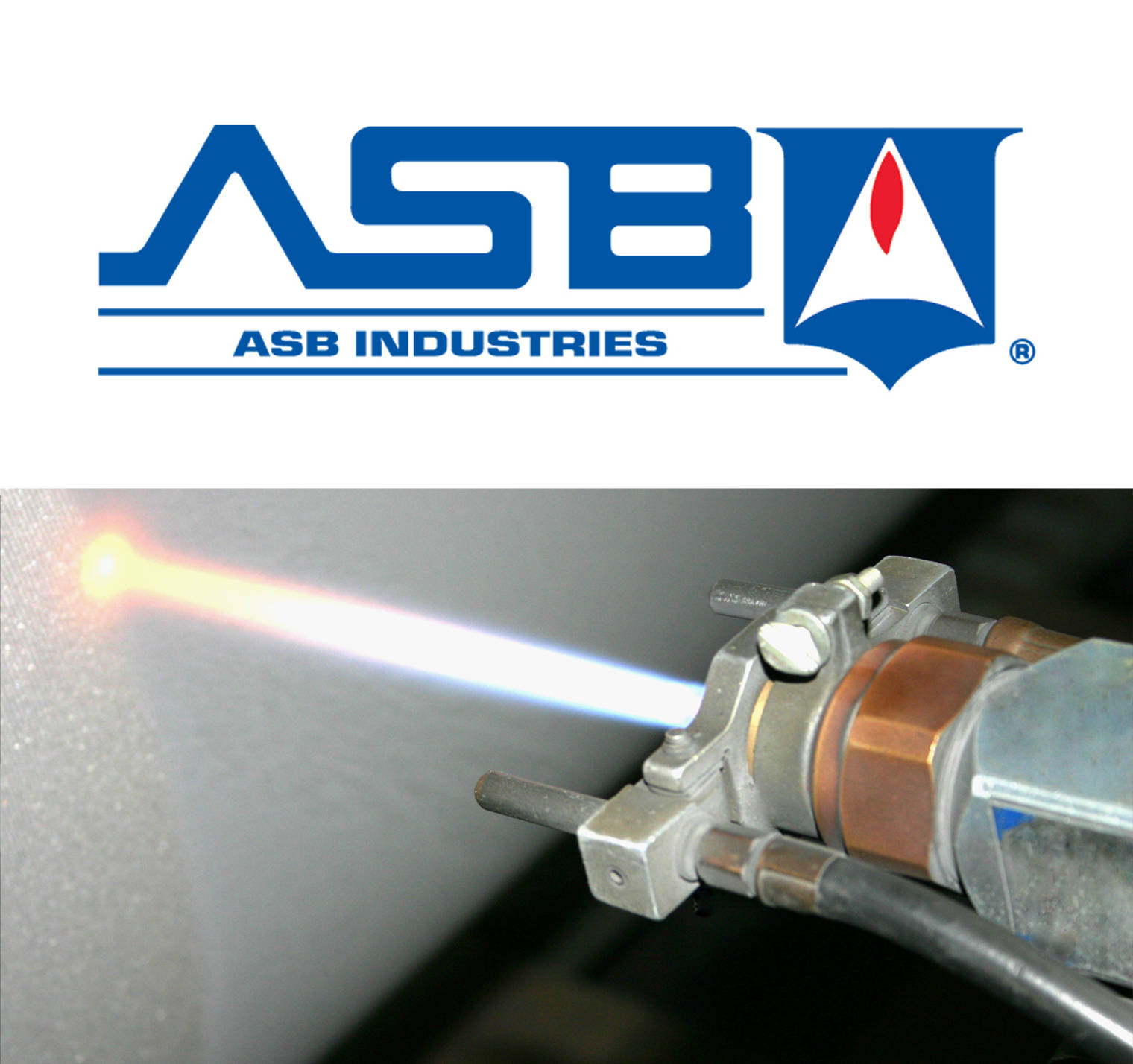 Hannecard settles down on its 5th continent with Hannecard Roller Coatings, Inc.
In addition to Africa, Europe, Asia and South America, we are pleased to announce that we settled down on our fifth continent thanks to the acquisition of the well-known ASB industries, located in Barberton, Ohio. Both companies joined forces on the 15th of January and will operate under the name Hannecard Roller Coatings, Inc. in the US.
ASB industries, run as a family business, is recognized in the USA for its industrial coating services like thermal spray (HVOF, flame spray, plasma spray, electric arc spray, ….) and cold spray coatings. More info here
ASB industries will be able to benefit from Hannecard's worldwide expertise and R&D and at the same time Hannecard will expand ASBs recognized technology throughout Europe, Asia and Africa. From now on, ASB will also be able to propose, next to its sprays, a broad range of rubber and polyurethane coatings for rollers.
The addition of the complimentary services and coatings, will create a much broader product and service offering for both companies. We are confident that the combination of our 2 companies will provide the needs to better serve our customers more effectively.